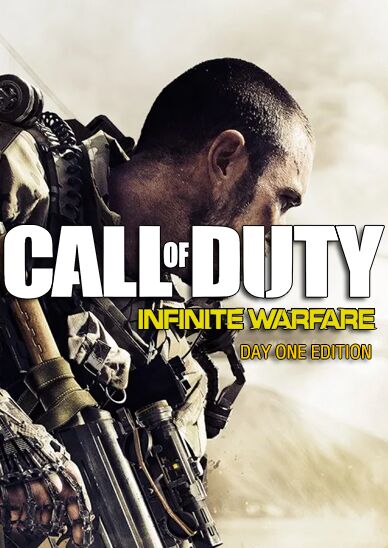 Call of Duty Infinite Warfare Day One Edition STEAM CD KEY EU
USD 116.62
USD 33.05
-72%
Platform:

Region: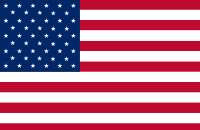 Tags: FPS
Stock: In Stock
Product Description
Futuristic setting
Call of Duty: Infinite Warfare moves the technologically advanced setting known from Advanced Warfare further along. Now set in a distant future, Infinite Warfare takes full advantage of this opportunity.
You will take command of a massive military spacecraft serving as the hub location, pilot a customizable jet-fighter through space battles, use energy weapons and wear advanced battlesuits granting you unique abilities. There is even an robotic companion featuring fully functioning and stable AI. Infinite Warfare gameplay is a complete package for any enthusiast of first-person shooters and science-fiction.
Gripping single-player campaign
The main character of Call of Duty: Infinite Warfare is Nick Reyes, formerly a Lieutenant of SCAR (Special Combat Air Recon), now a field-promoted Captain of military carrier Retribution and, by extension, the troops stationed aboard it. As some of the last defenses of Earth, they will fight against the forces of fanatical Settlement Defense Front. SetDef is led by Salen Koch, voice-acted by Kit Harrington of the Game of Thrones fame.
The story will be divided into core story missions progressing the plot and numerous optional side missions fleshing out the setting and letting the players visit more locations. The missions will take place across various planets and even asteroids of the Solar System.

Improved class-based gameplay
Multiplayer classes are based on Combat Rigs. Each rig is a specialized cybernetic suit granting the wearer's powerful abilities as well as weapons and tactics unique to each rig. There are six Rigs available in Infinite Warfare, suited to serve different purposes on the battlefield.


Warfighter - the mid-range, assault class, perfect for players who love being on the offensive


FTL - incredibly fast combat rig, suited for players enjoying run-and-gun playstyle and close encounters


Merc - the heavy weapons specialist, slower, but with powerful damage output to make up for it


Phantom - the sniper class, excellent for stealth and long-range combat


Stryker - equipped for team-support and enemy suppression


Synaptic - a remotely operated drone equipped with SMGs and prepared for close quarters combat